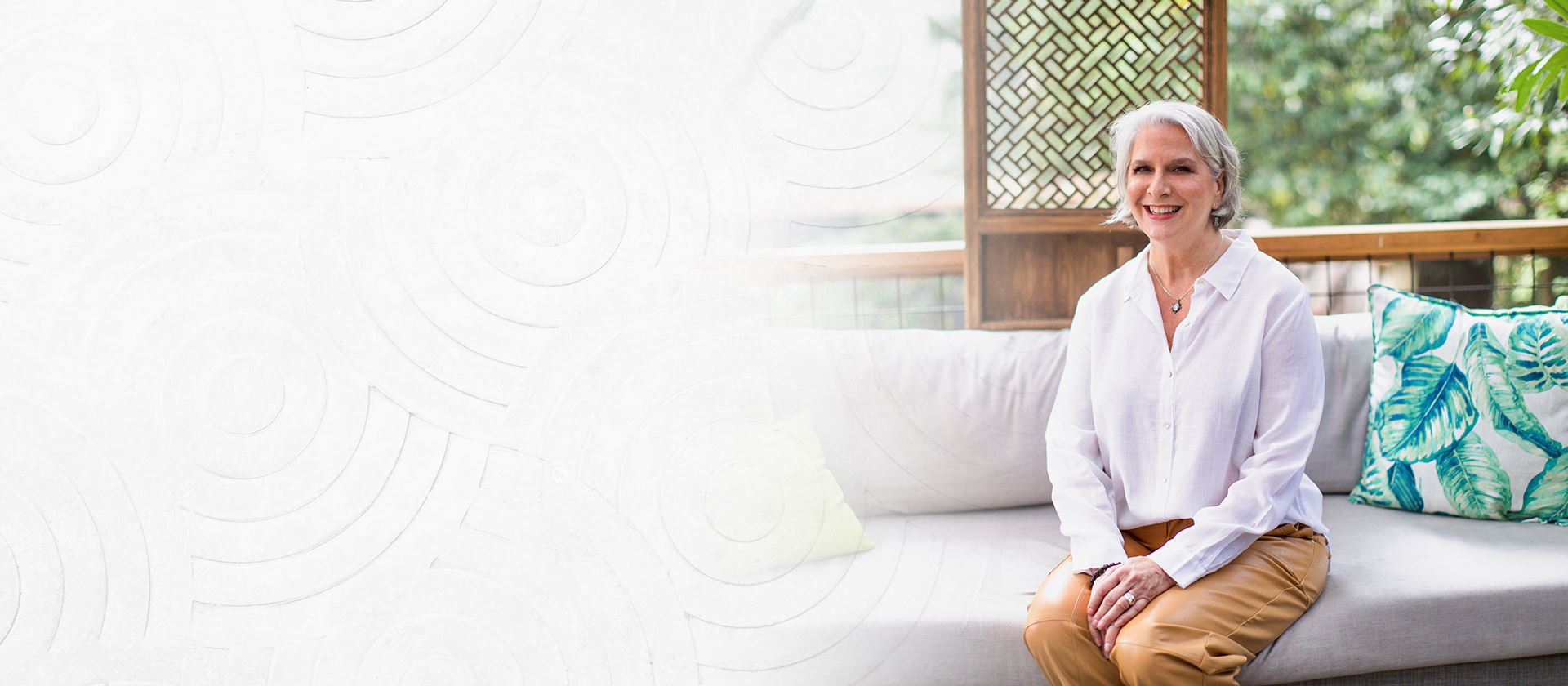 Providing a
Pathway to Resolution
Collaborative Divorce Attorney Serving the Seattle Area for over 10 years
Seattle Collaborative Divorce Lawyer
Divorce can be painful, but that doesn't mean the legal process itself must involve contentious disputes. Baldwin Collaborative Law provides skilled, professional, and compassionate guidance to couples seeking a peaceful, family-centered approach toward reaching a divorce settlement – one that doesn't involve court.
Relying on her established background and professional network in collaborative divorce and mediation skills, Attorney Brooks Baldwin facilitates respectful dialogue, provides expert analysis of critical information, and promotes creative settlement solutions during the collaborative divorce or legal separation process, allowing participants to launch into the next chapter of their lives with a fresh start.
From their Lake Forest Park office, Baldwin Collaborative Law serves the Seattle area and north, including Lynnwood, Kenmore, Shoreline, Edmonds, and Bothell. And with new technological developments in secure videoconferencing, Baldwin Collaborative Law's full range of services is available remotely to anyone involved in a Washington State divorce wherever they are located.
What Makes Us Unique?
A Holistic and Compassionate Approach to Client Care and Healthy Outcomes

Desktop & App Client Portal for Easy and Confidential Access to:

Attorney/Client Communications and

Case Information

Documents

E-Signature Capability

Invoices & Bill Payment

No Additional Fee for Credit Card Usage for Retainers and Legal Expenses

Choose Between In-Person or Videoconference Consultations

Full Range of Services Available Remotely to Spouses Involved in a Washington State Divorce or Separation, Regardless of Current Location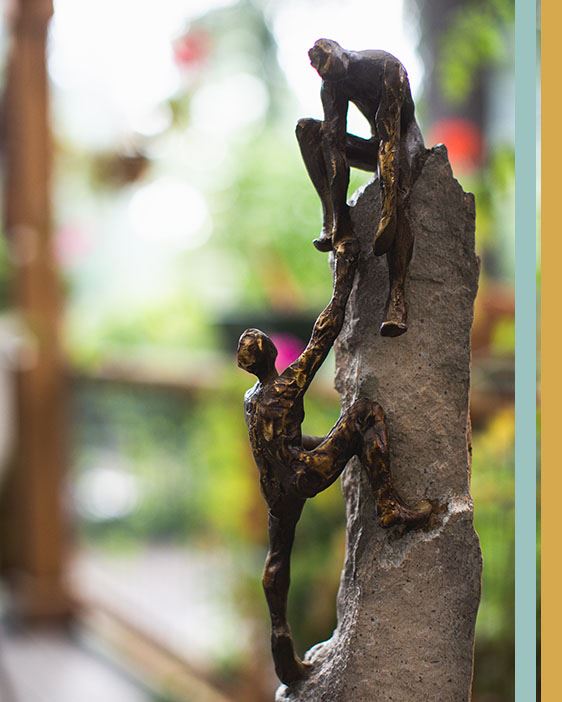 What Is Collaborative Divorce?
The collaborative divorce process is a healthy and cost-effective alternative to the often contentious and costly traditional divorce litigation process. A "team" approach replaces the toxic "opposing" party/counsel paradigm allowing spouses and attorneys to work as an intact collaborative team, and spouses can expect a predictable, transparent, highly informed, and secure environment within which to negotiate a mutually agreeable settlement.
Depending on the unique needs and characteristics of each couple, the steps involved and the level of services needed will vary, but in every case both spouses/partners will receive the education, support, and guidance of skilled collaborative team members in reaching a dignified, durable, "fair and equitable" settlement outcome.
Low-Conflict, Respectful Divorce Process

Mutually Agreeable, Clean-Break Outcomes

Family-Friendly, Rational Approach
A Seattle Collaborative Divorce Attorney Who Understands
Brooks Baldwin spent eight years in the contentious area of litigation, a period of time that heightened her belief in the value of collaboration. Seeking a healthy shift in professional pursuits, Brooks transitioned to a 15-year career in freelance journalism specializing in spas and wellness. After learning about the holistic and family-centered approach to divorce that the Collaborative Divorce Process provides, Brooks opted to return to legal practice in 2011. Baldwin Collaborative Law was established, allowing Brooks to uniquely blend her legal background with her passion for enhancing the physical, spiritual, and emotional wellness of her clientele as they transition through the often-turbulent process of divorce.
"I found that Brooks personal experiences and her years of working with others have given her an incredible ability to relate in a genuine and thoughtful way. I am truly grateful for her support, patience and understanding."

- Chad

"She knows her stuff! She worked very hard to help me meet a tight filing deadline, which kept the costs down."

- Kathy

"Brooks was so attentive and understanding of my situation."

- Wendy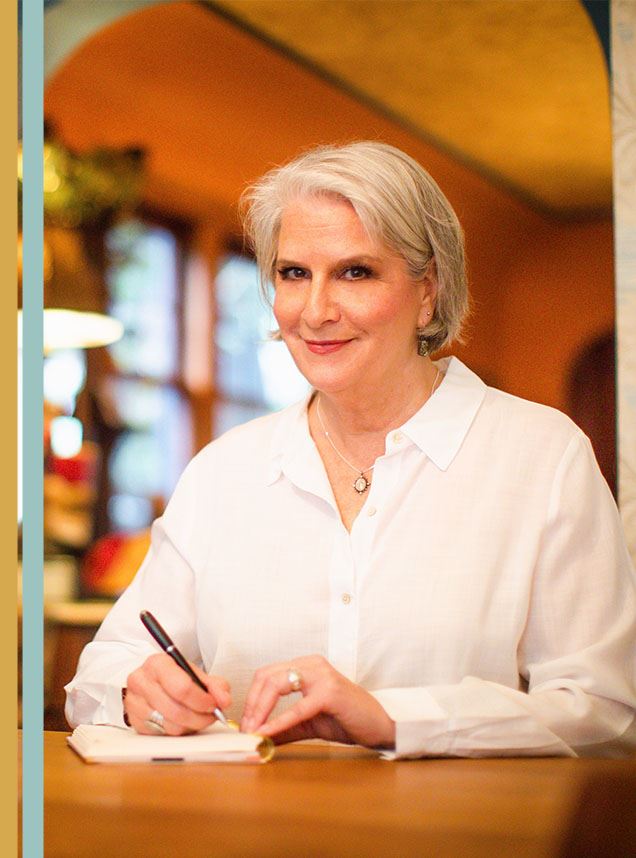 Desktop & App Client Portal for Easy and Confidential Access to Messages, Documents, Payments, and More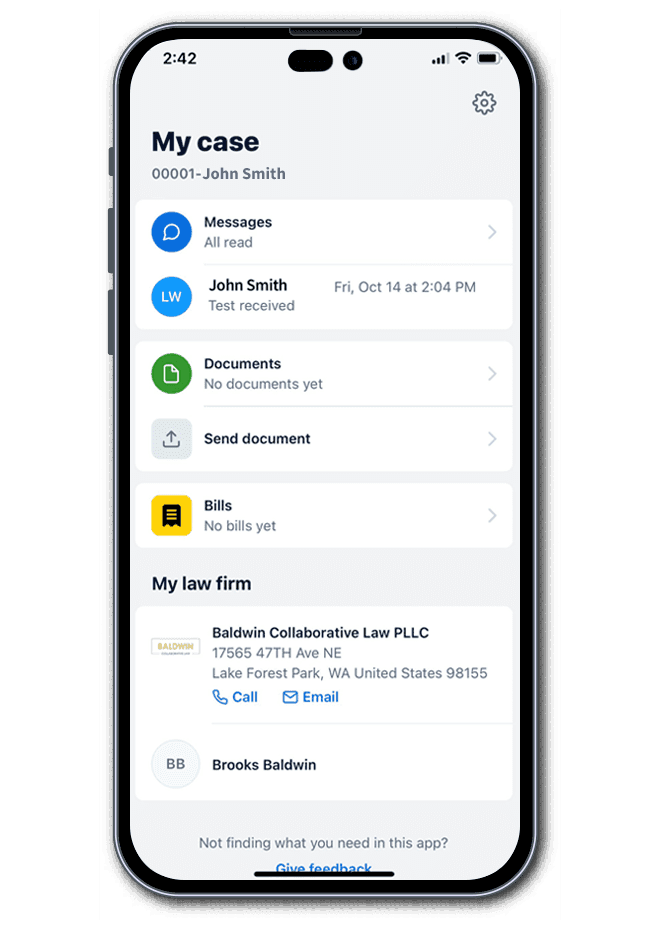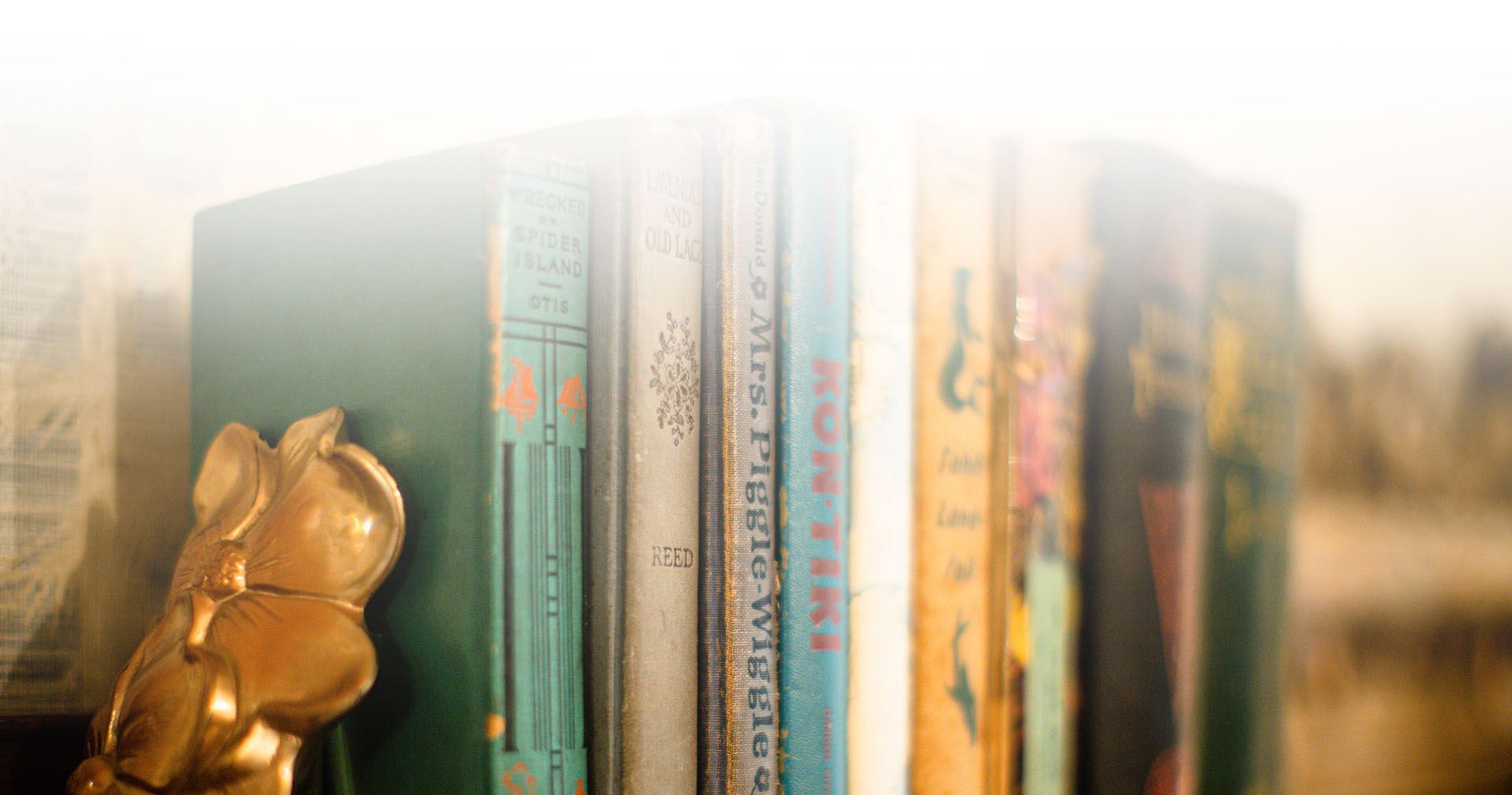 Contact Us Find Your Path
to a Peaceful Divorce