SEATTLE COLLABORATIVE MEDIATOR
Collaborative Mediation provides divorcing and legally separating couples an alternative method to resolve their differences without resorting to court. Collaborative Mediation involves a Collaboratively credentialed Mediator who serves as a neutral third party and facilitates the spouses in communication, discovering common ground, and finding creative solutions to their differences.
In her Collaborative Mediator capacity, Brooks helps spouses resolve all of the matters needed to reach a final settlement out of court. While Brooks is an attorney, when serving as a neutral mediator she cannot provide legal advice.
Often spouses who choose Collaborative Mediation will each hire a consulting attorney (attorneys must be Collaboratively credentialed) to answer their questions and provide legal guidance before or during the mediation process. In other cases, clients will retain Collaboratively credentialed attorneys to join them in participating in a series of joint meetings with the mediator. The attorneys are present for the sole purpose of helping their clients reach an out-of-court agreement.
Our Lake Forest Park office serves the broader Seattle area, including Lynnwood, Edmonds, and Bothell. Call today at (206) 307-2472 or contact us online to set up a consultation
WHAT IS COLLABORATIVE MEDIATION?
Collaborative Mediation is a combination of two forms of private dispute resolution: Conventional Mediation and Collaborative Divorce. In Collaborative Mediation, spouses meet face-to-face with each other along with their neutral Collaboratively credentialed Mediator. The spouses sign an agreement to work together in good faith and, if the mediator deems it necessary, they jointly engage a neutral Collaboratively credentialed Certified Divorce Financial Analyst to assist with gathering, synthesizing, and advising on the spouses' finances.
The mediator does not decide issues for the spouses, rather, she is there to encourage respectful cooperation, safeguard privacy, and facilitate a mutually agreeable outcome between the spouses. What is said during mediation is private and confidential, meaning that statements or offers made during the Collaborative Mediation Process cannot be used later in court – unless both spouses agree to it.
HOW DOES COLLABORATIVE MEDIATION WORK?
Interest-Based Negotiation is the basis for balancing the interests and needs of the spouses and resolving conflict as it arises during the Collaborative Mediation Process. It's useful as a tool to maintain healthy and functioning relationships during the challenging divorce process. Interest-Based Negotiation provides each spouse the opportunity to better understand and share their own interests and needs while considering the interests and needs elicited by the other spouse.
Interest-Based Negotiation involves the following steps:
Information gathering in a neutral and voluntary fashion with full and complete transparency of the spouses.

Developing an understanding of outcome interests. The spouses alternate sharing their own interests and concerns while the other listens in a safe, confidential environment without reaction or criticism.

Development of creative outcome scenarios to meet the interests of each spouse as closely as possible.

Mutually selecting the best scenario together after analyzing the strengths and weaknesses of each.

Mutually committing to the scenario chosen.
Baldwin Collaborative Law draws on the experience of Attorney Brooks Baldwin, who is committed to assisting clients in reaching mutually agreeable settlements in a safe and private fashion thereby protecting the peace of mind of her clients and their families. Our Lake Forest Park office serves the broader Seattle area, including Lynnwood, Edmonds, and Bothell. Call today at (206) 307-2472 or contact us online to set up a consultation.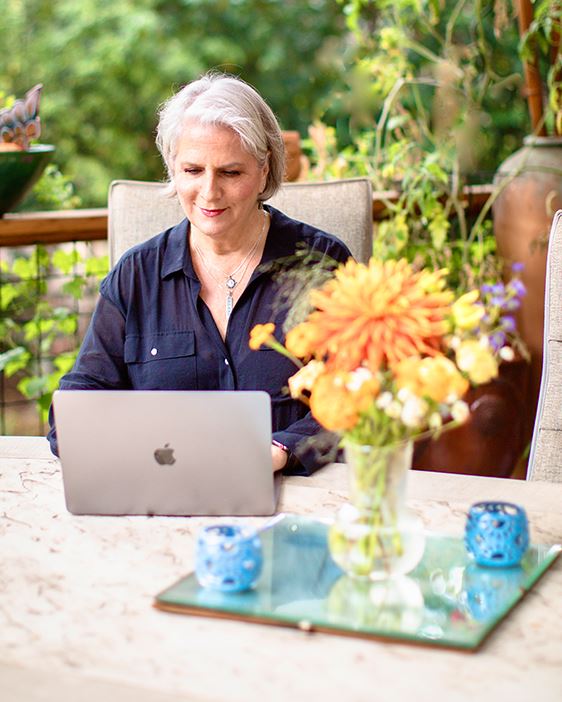 THE BENEFITS OF COLLABORATIVE DIVORCE MEDIATION
Spouses do not go to court.

Resolution is determined by the spouses themselves with facilitation by a Collaboratively Credentialed Mediator.

The Mediator acts in a neutral/impartial capacity while they facilitate information-gathering and decision-making by the spouses.

Mediation is private and confidential. Statements or offers made in mediation cannot be used against the other spouse later on in court.

Durable settlement agreements are arrived at via the spouses' self-determinative efforts.

The Mediation process is flexible where timing and pacing are concerned.

Settlement agreements crafted by the spouses working together are significantly less likely to require future court intervention to enforce or modify those settlements.

Very cost-effective and expeditious divorce option compared to litigation.

Spouses are more likely to maintain a respectful and friendly relationship with each other following the divorce.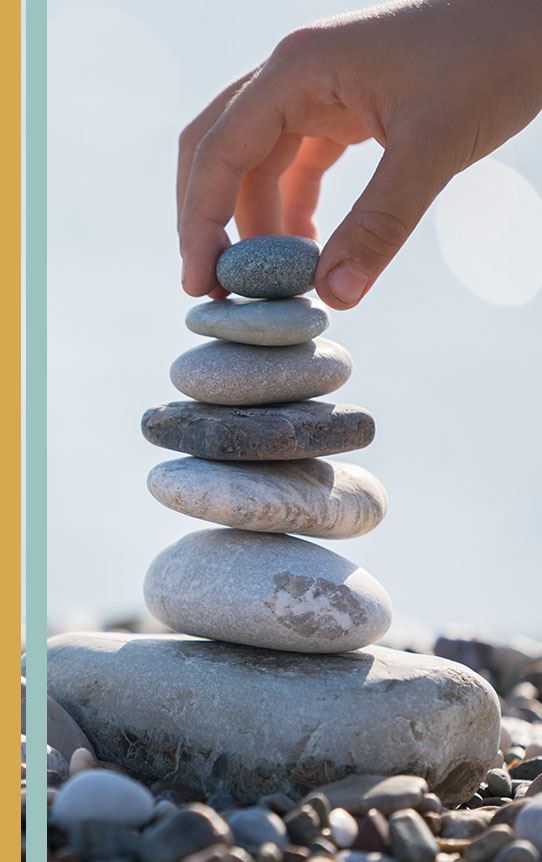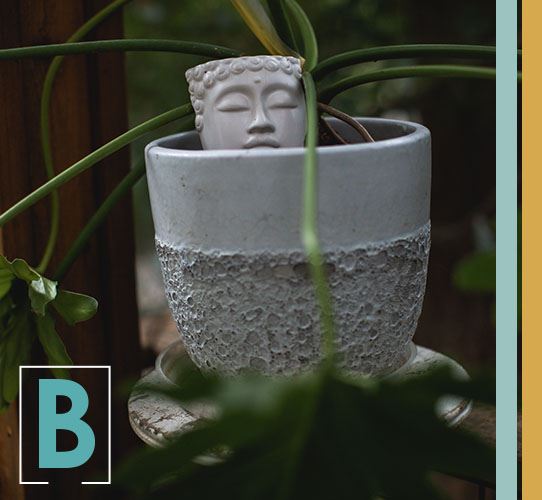 "I found that Brooks personal experiences and her years of working with others have given her an incredible ability to relate in a genuine and thoughtful way. I am truly grateful for her support, patience and understanding."

- Chad

"She knows her stuff! She worked very hard to help me meet a tight filing deadline, which kept the costs down."

- Kathy

"Brooks was so attentive and understanding of my situation."

- Wendy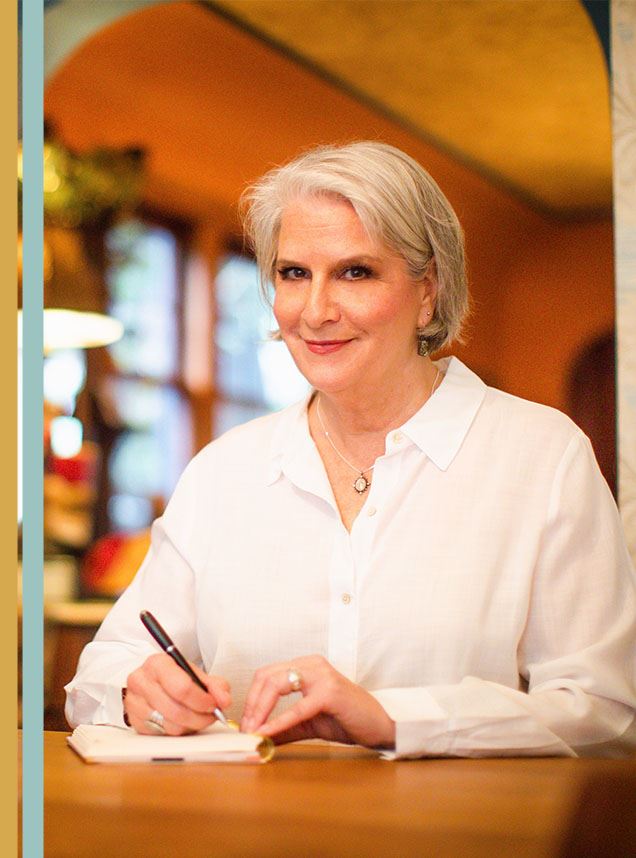 Contact Us
Find Your Path to a Peaceful Divorce