SEATTLE COLLABORATIVE DIVORCE LAWYER
Collaborative Divorce is a healthy way to divorce – the foundation of which is a desire on the part of a couple to approach their divorce (or legal separation) with an eye towards responsibly and respectfully resolving the unique issues that accompany their dissolution plans with the cost-effective guidance of skilled neutral professionals.
Relying on her remarkably resourceful background, Brooks Baldwin has established a distinctively unique law practice focusing not only on positive legal outcomes but also on the overall well-being of her clients as they progress through the divorce process and move beyond it.
The Collaborative Divorce Process wholly aligns with Brooks' holistic approach to conflict resolution, client care, transformative opportunities, and healthy divorce outcomes benefitting clients, their families, and their communities.
Call Baldwin Collaborative Law at (206) 307- 2472 or contact us online to set up a consultation. From our office in Lake Forest Park, we serve the Seattle area, including Lynnwood, Edmonds, and Bothell.
Download Our Collaborative Practice Knowledge Kit
Includes Important Information, Case Studies, & a Complete Overview
SUBMIT YOUR EMAIL TO RECIEVE YOUR KIT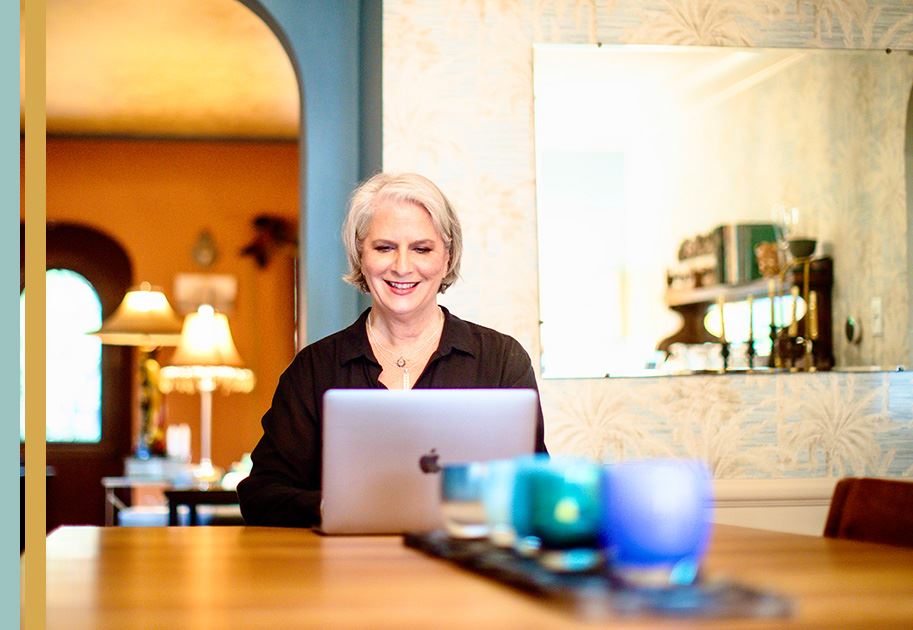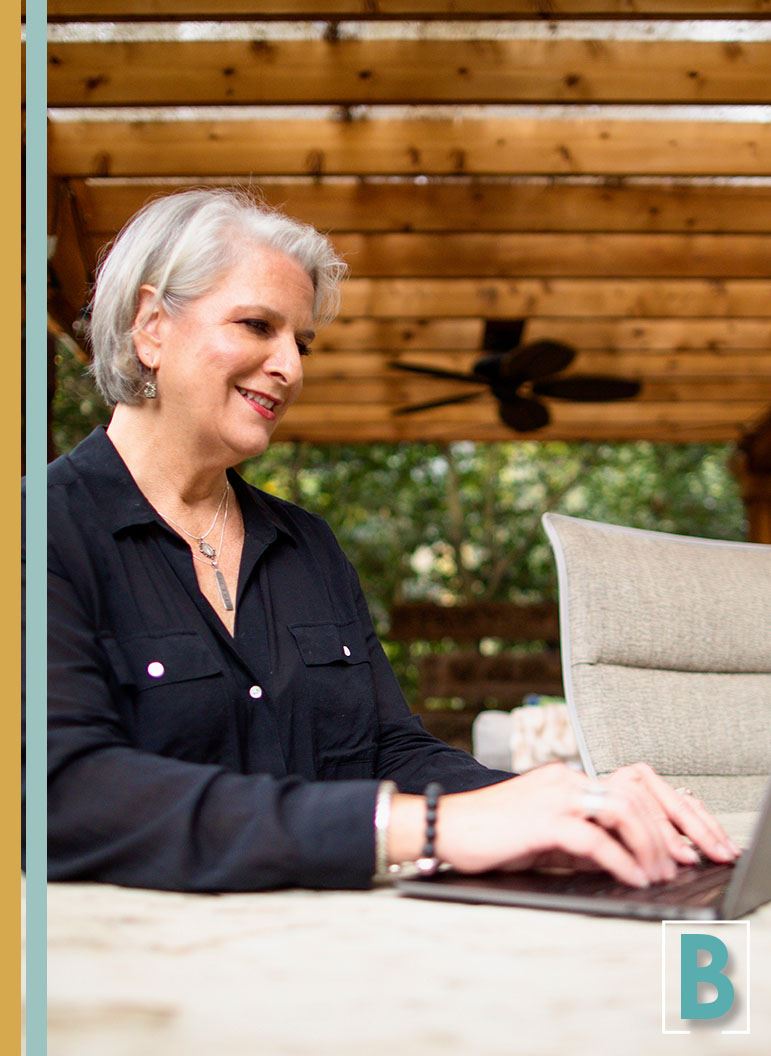 The Benefits of Collaborative Divorce
Resolution of legal disputes without litigation attorneys, judges, or court personnel making decisions for spouses.

The full support of a highly trained Team of Collaborative attorneys, financial professionals, and mental health specialists, who educate, support, and guide spouses toward reaching balanced, respectful, creative, and distinctly durable settlement agreements.

Cost-effective and healthy approach towards resolving all matters related to divorce.

Each case receives customized attention from credentialed Collaborative professionals resulting in highly customized Collaborative divorce solutions.

A safe, private, and predictable environment in which conflict is managed and mitigated reducing its impact on the spouses, their children, and their futures.

Preserves relationships so that spouses can productively work together to co-parent their children in a healthy manner.

Less emotional turmoil throughout the process allows participants to remain productive, present, and positive at work, at home, and in their community.
Brooks founded Baldwin Collaborative Law based on her own extensive legal experience, combined with over a decade of experience working in the health and wellness industry. As an attorney, Brooks understands that while her astute understanding of the law is a necessary beginning, the best interests of the client often require a holistic approach that keeps psychological well-being a top priority. Collaborative divorce is a valuable way of protecting her clients' future on both legal and personal levels.
Call Baldwin Collaborative Law today at (206) 307-2472 or contact us online to set up a consultation.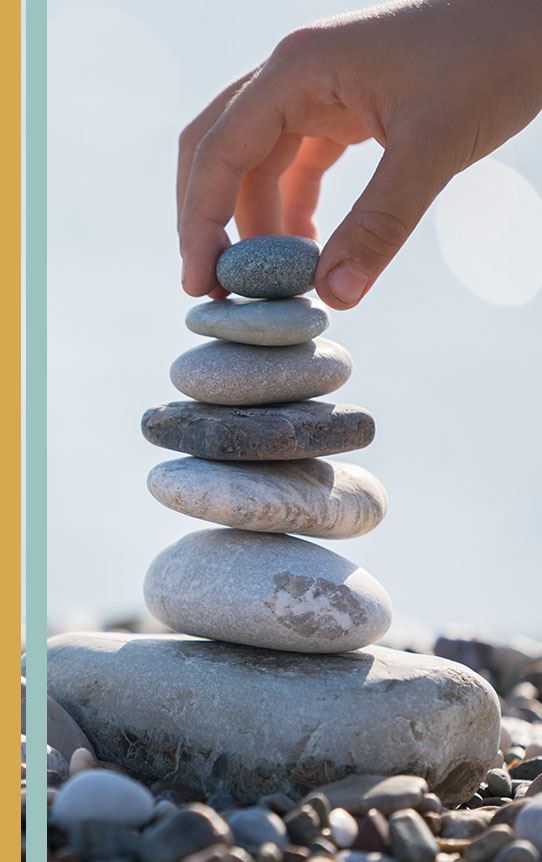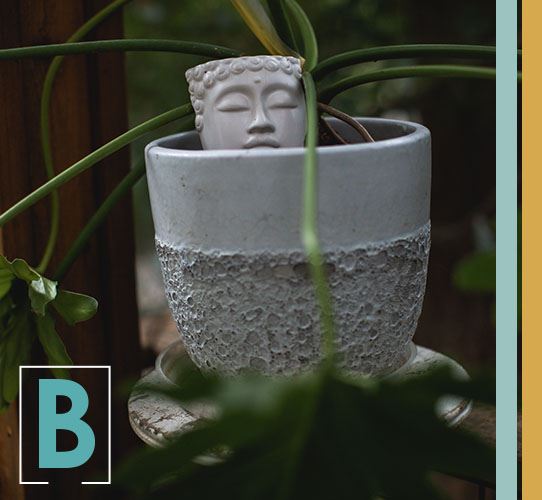 "I found that Brooks personal experiences and her years of working with others have given her an incredible ability to relate in a genuine and thoughtful way. I am truly grateful for her support, patience and understanding."

- Chad

"She knows her stuff! She worked very hard to help me meet a tight filing deadline, which kept the costs down."

- Kathy

"Brooks was so attentive and understanding of my situation."

- Wendy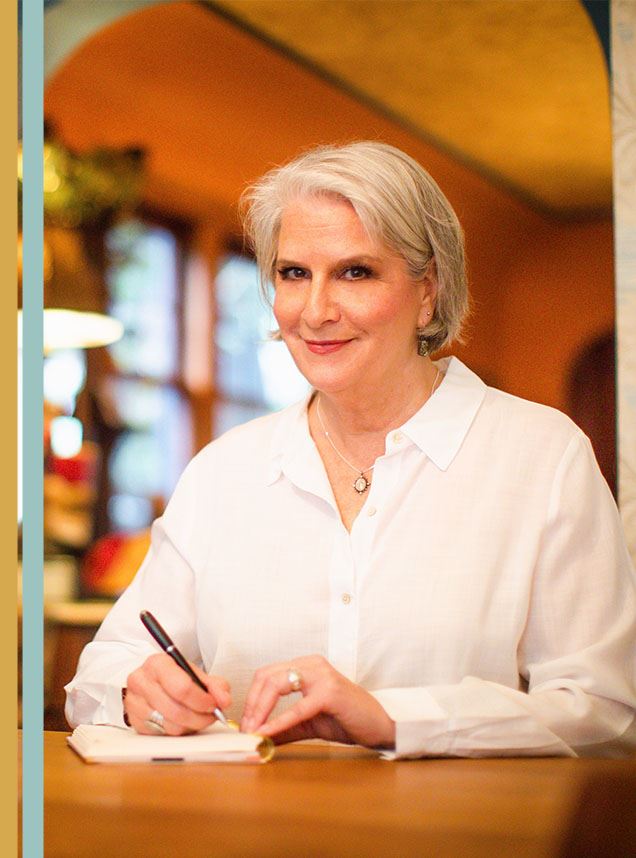 Contact Us
Find Your Path to a Peaceful Divorce