Seattle Hybrid Collaborative Divorce Lawyer
Even when there is a desire to commit to a no-court divorce process where respect, trustworthiness, and integrity are the cornerstones, some divorce cases don't quite fit within the Collaborative Team model. Fortunately, there's a collaboratively inspired solution for that known as the Hybrid Services model.
Examples of cases eligible for Hybrid Services include:
A client's spouse may be unable or reluctant to participate in any divorce-related efforts, perhaps due to emotional withdrawal or employment obligations that do not allow for regular access to internet technology, etc.

The divorcing spouses have demonstrated a highly functional and respectful relationship during their divorce experience and their case is straightforward involving low complexity with finances and family matters.

The divorcing spouses have lived separately and without conflict for a lengthy period of time and are seeking a more streamlined and expeditious route to pursue their divorce.
Hybrid Services are only available in cases that Brooks has deemed eligible following an Initial Consultation with one or both spouses.
Baldwin Collaborative Law is located in Lake Forest Park and serves the Seattle area, including Lynnwood, Edmonds, and Bothell. Call today at (206) 307-2472 or contact us online to set up a consultation.
How Hybrid Collaborative Divorce Works
Hybrid Services offer much of the support framework utilized within full Collaborative Team cases, in particular, the engagement of a neutral Collaboratively credentialed CDFA (Certified Divorce Financial Analyst) and possibly other neutral Collaborative professionals depending on the specific issues in each case.
The Hybrid Services divorce process begins with one spouse hiring Brooks to act as their legal counsel and case manager while the other spouse typically delays engaging or consulting with collaborative legal counsel until later in the process. In addition to Brooks providing legal counsel to her client's spouse and dispensing general information concerning the divorce process options and family law to both spouses, as case manager, Brooks also provides a referral to a skilled neutral Collaboratively credentialed CDFA to begin the financial information-gathering process with the spouses. If the spouses have minor children, Brooks will also refer the co-parents to a neutral Collaborative Parenting Coach who will assist the spouses in creating a Parenting Plan that is highly customized to their family's unique situation and needs.
Throughout the case, Brooks maintains regular contact with her client and the neutral Collaborative professionals, analyzing all information gathered by them, and appearing at meetings as needed. At the conclusion of the Hybrid Process, when the spouses have reached a mutually agreeable financial settlement (and Parenting Plan if minor children are involved), Brooks will draft all the settlement agreement documents and court documents and shepherd the divorce through the court system to finality.
Call Baldwin Collaborative Law at (206) 307-2472 or contact us online to set up a consultation. Located in Lake Forest Park, we serve Lynnwood, Edmonds, and Bothell.
"I found that Brooks personal experiences and her years of working with others have given her an incredible ability to relate in a genuine and thoughtful way. I am truly grateful for her support, patience and understanding."

- Chad

"She knows her stuff! She worked very hard to help me meet a tight filing deadline, which kept the costs down."

- Kathy

"Brooks was so attentive and understanding of my situation."

- Wendy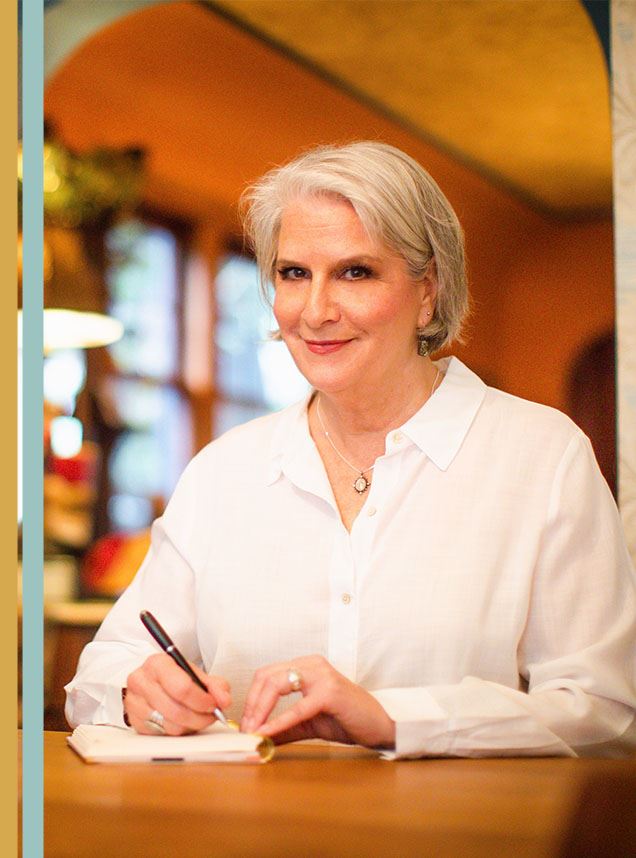 Contact Us
Find Your Path to a Peaceful Divorce