The Initial Consult provides the opportunity for you to learn about laws governing divorce, explore divorce services and options, and review your questions.
The initial Consult is a uniquely helpful way to receive clarity with your circumstances, gain a general familiarity with the law and legal processes as they may apply to your matter, and understand the various pathways to divorce or legal separation.
Download Our Collaborative Practice Knowledge Kit
Includes Important Information, Case Studies, & a Complete Overview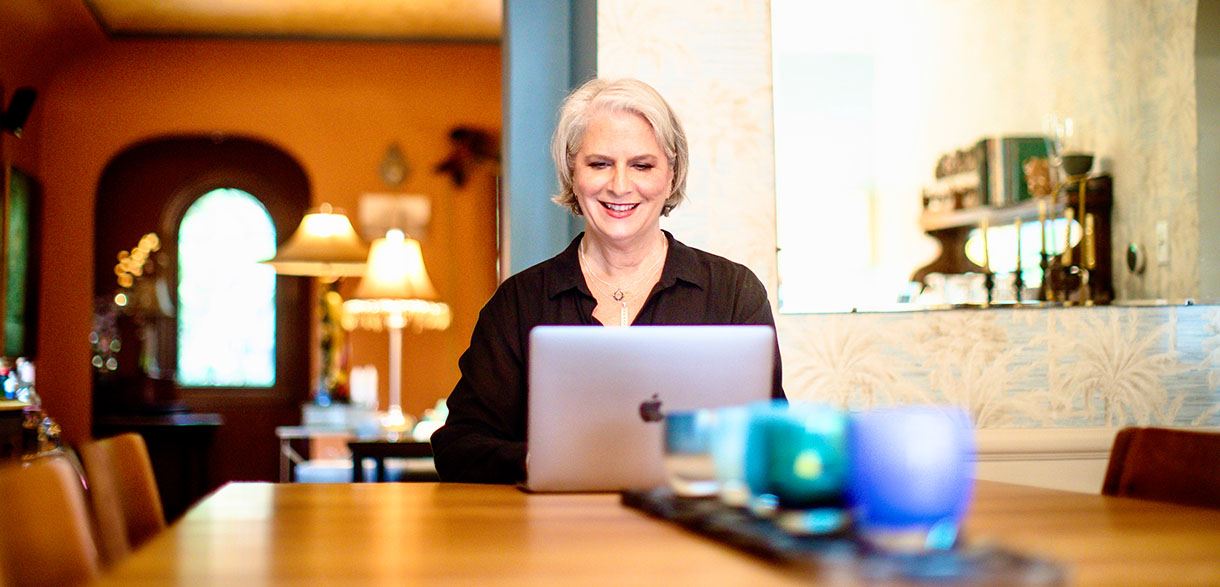 A Seattle Collaborative Divorce Attorney Who Understands
Brooks Baldwin spent eight years in the contentious area of litigation, a period of time that heightened her belief in the value of collaboration. Seeking a healthy shift in professional pursuits, Brooks transitioned to a 15-year career in freelance journalism specializing in spas and wellness. After learning about the holistic and family-centered approach to divorce that the Collaborative Divorce Process provides, Brooks opted to return to legal practice in 2011. Baldwin Collaborative Law was established, allowing Brooks to uniquely blend her legal background with her passion for enhancing the physical, spiritual, and emotional wellness of her clientele as they transition through the often-turbulent process of divorce.