The Many Ways We Can Help You

Hire an Experienced Collaborative Divorce Lawyer to Advocate on Your Behalf
Baldwin Collaborative Law is an exclusive provider of collaborative and collaboratively inspired divorce and legal separation services. By carving out this niche, clients are assured of Brooks' commitment to facilitating respectful non-litigative resolutions that focus on the family and avoid costly and acrimonious courtroom turmoil.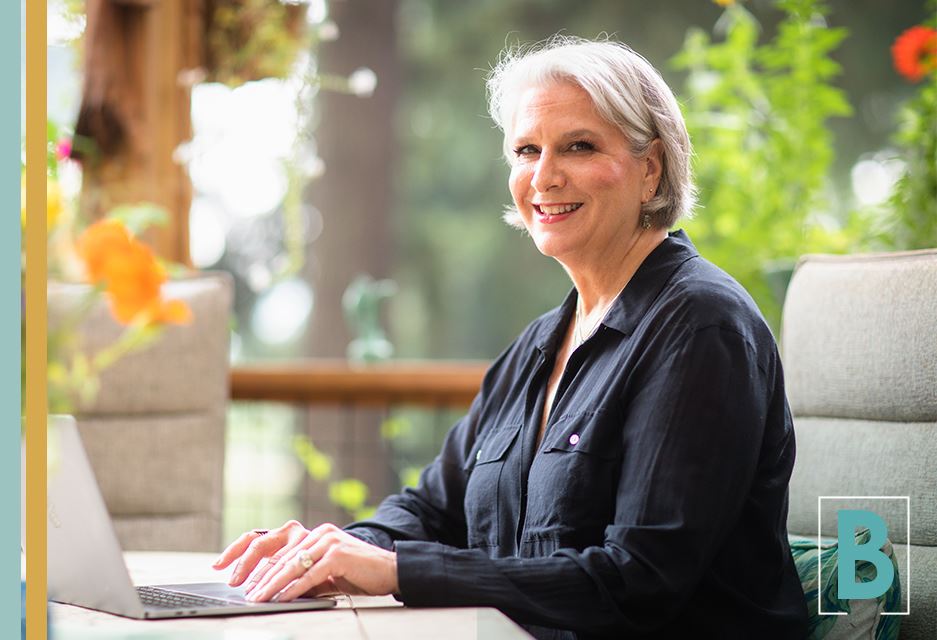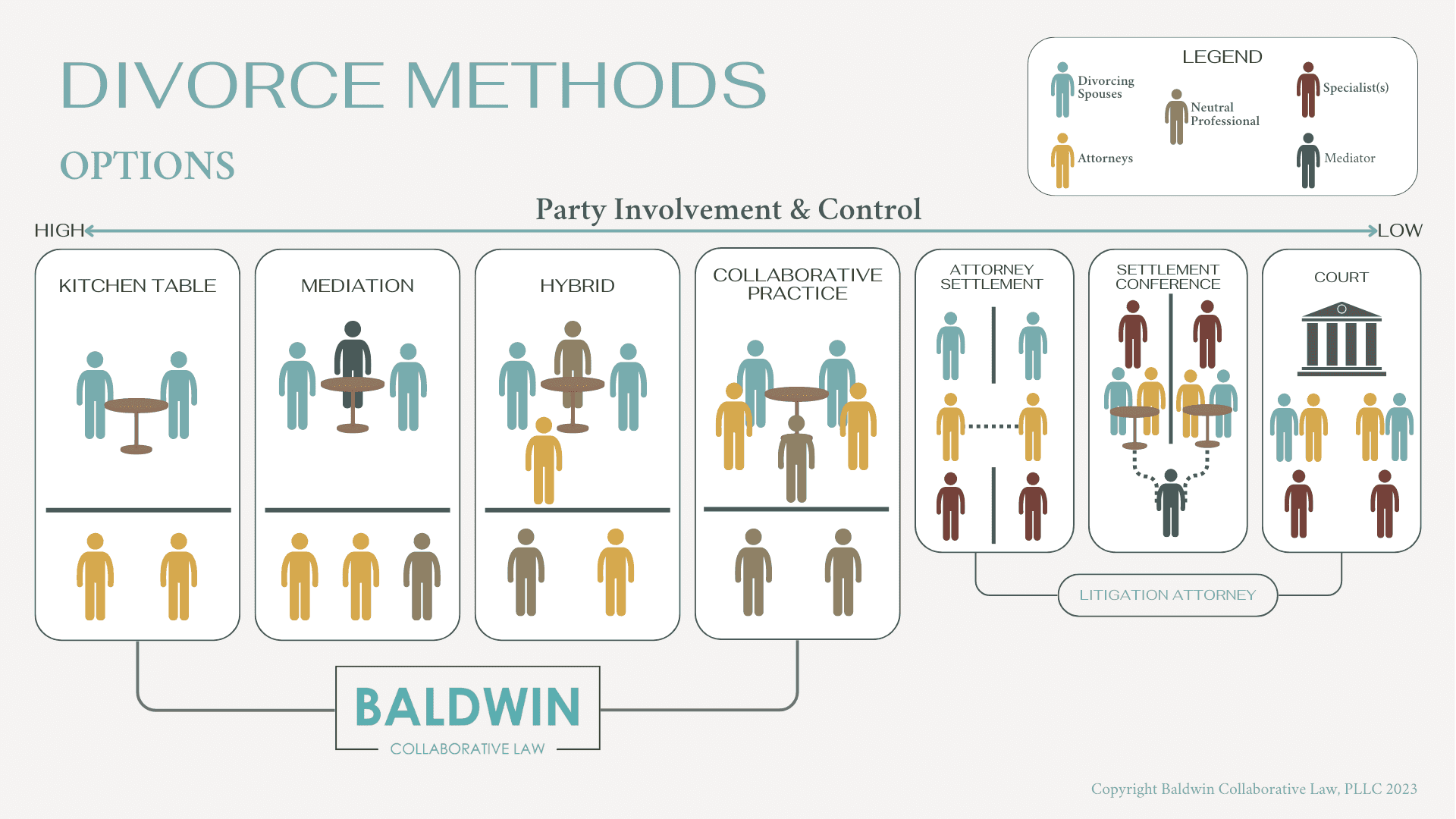 Divorce is one of the most significant life changes human beings experience, which is why we approach each case from a holistic perspective rather than as a one-size-fits-all routine legal process. At Baldwin Collaborative Law there is no "standard" approach to divorce because we know that each divorce is unique and understand that each person experiencing divorce has unique needs, feelings, aspirations, and situational realities. That's why Baldwin Collaborative Law provides a range of collaboratively inspired services designed to address the distinct aspects of each case and each client within it.
So, whether you're simply contemplating divorce and desire an understanding of how the law applies, are ready to proceed with a no-court divorce but undecided on which type of services would best suit your needs, or you and your spouse are ready to commit to the comprehensive, full-team supported Collaborative divorce process, Baldwin Collaborative Law is there to assist.
Don't worry if you're unsure what level of services you're seeking, every case begins with a 1-Hour Initial Consultation to help you determine the best fit for your needs.
Call Baldwin Collaborative Law at (206) 307- 2472 or contact us online to set up a consultation. From our office in Lake Forest Park, we serve the Seattle area, including Lynnwood, Edmonds, and Bothell.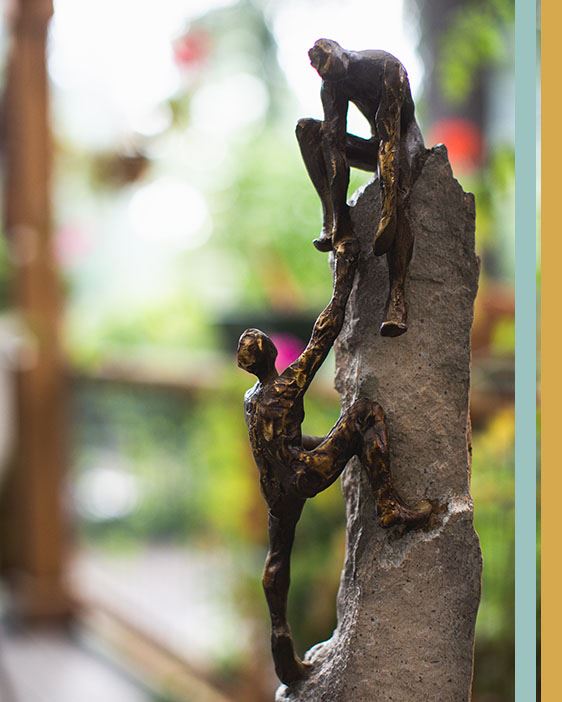 What Are You Going Through? See How We Can Help
Download Our Collaborative Practice Knowledge Kit
Includes Important Information, Case Studies, & a Complete Overview
SUBMIT YOUR EMAIL TO RECIEVE YOUR KIT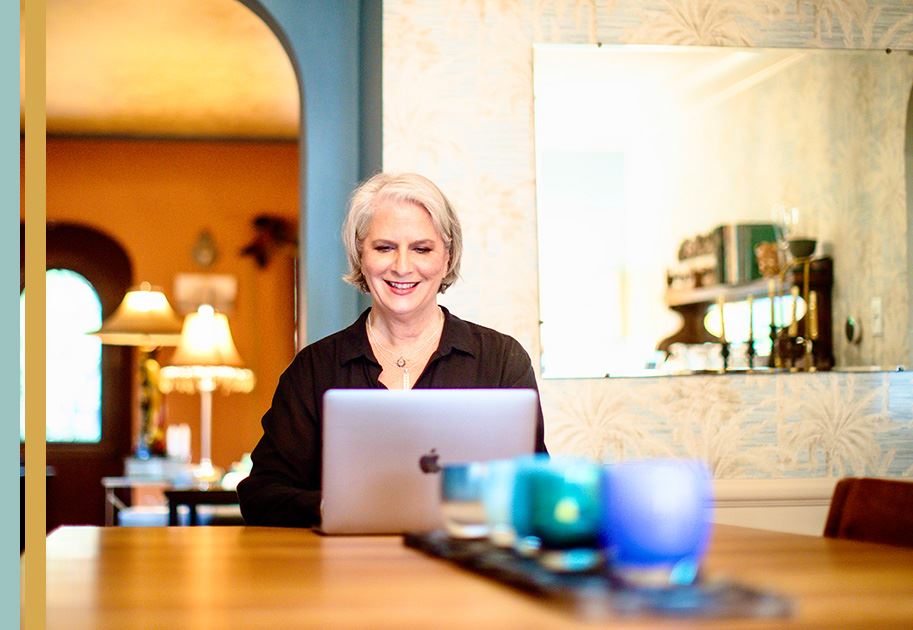 While most clients come to us seeking assistance in getting divorced or legally separated, we understand that for most of them, what they're really seeking is "closure" to a very complicated and painful chapter of their lives. And while a divorce decree can finalize a divorce, that same decree cannot heal the emotional wounds left behind by it. Genuine closure in a divorce is the result of a consequential effort to obtain "the best divorce possible," despite the circumstances.
"The best divorce possible" cannot ever be achieved in an environment like litigation where trust, respect, transparency, and predictability are lacking. Conversely, the foundation of Collaborative Divorce practice is built upon those very elements. We create a space where stress and fear are acknowledged and diffused and conflict is mediated. A space where agreements are reached by virtue of information-driven decisions and guided by seasoned professionals. And, ultimately a space where spouses can actually look each other in the eye knowing they did their very best in achieving a mutually agreeable outcome that serves themselves and their family in the best way possible.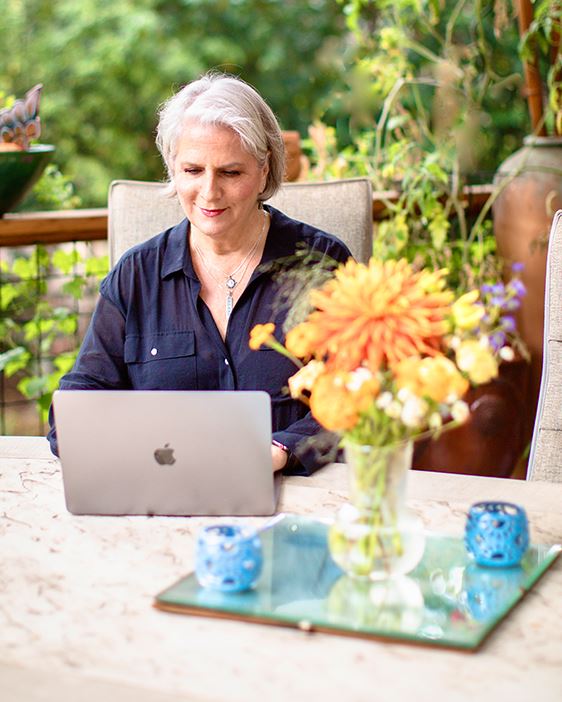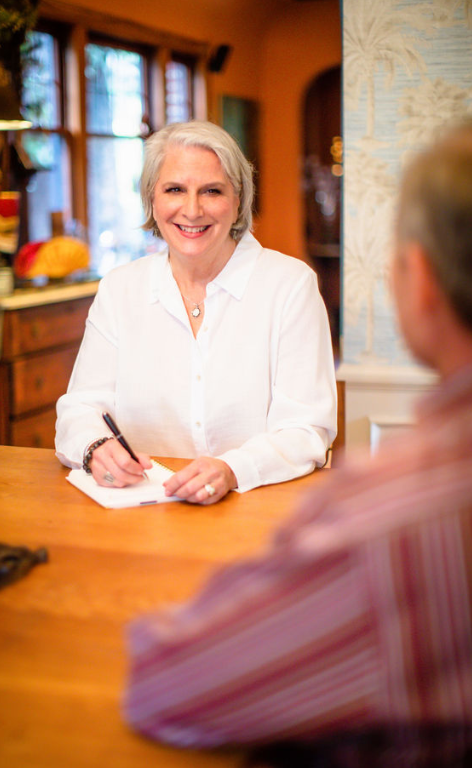 A quick word about time and cost…
When contemplating hiring an attorney and proceeding with a divorce or legal separation, two of the first questions asked are "how long will it take to get divorced?" and "how much will the divorce likely cost?" The quick and easy answer is that the length and cost of a divorce is typically determined by two critical factors – the level of conflict between the couple and the level of complexity involved in the case.
Conflict - Collaborative dissolution is designed to address almost all levels of conflict, but let's face it, if there's a high level of sustained conflict between the couple, a higher level of professional facilitation will be required in order to keep meetings productive and efficient and to manage emotions during each stage of the dissolution process. Increased conflict facilitation = increased time and cost.
Complexity – Does your dissolution involve a family business, spousal support, inheritance/s, complex financial transactions, minor children, a family member with a disability? These are just some of the factors that increase the level of complexity in a case and will likely increase the number of settlement agreements to be reached and increase the need for additional information-gathering and analysis by the professionals. Increased complexity = increased time and cost.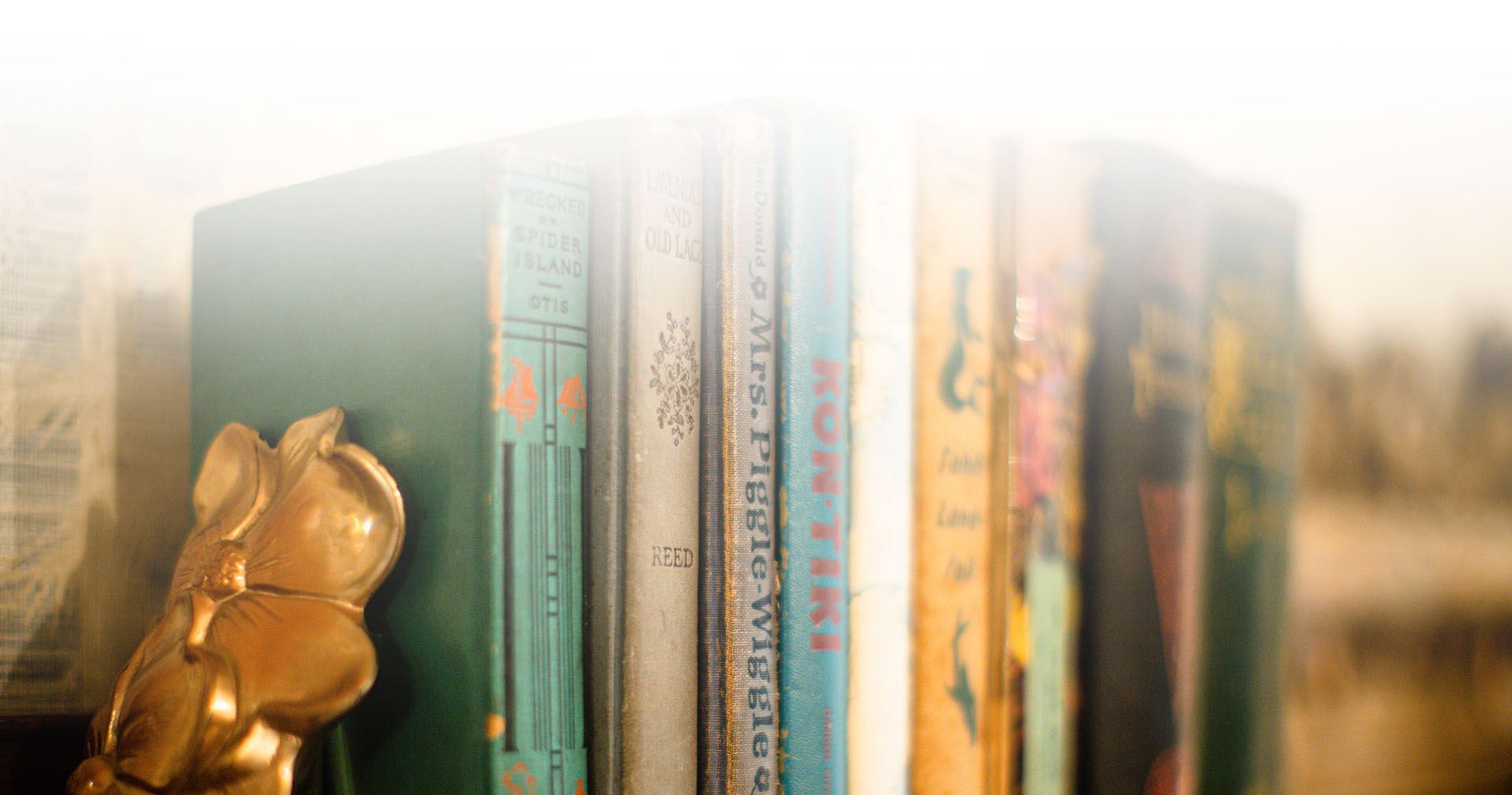 Contact Us Find Your Path
to a Peaceful Divorce