À LA CARTE SERVICES
Not all divorces require or fit within the fully structured approach that is the hallmark of Collaborative Divorce, and not all divorces are capable of being Collaborative. And let's face it, many spouses lack the means to pay for full representations even if they are committed to the concept of a collaborative divorce.
An Initial Consult with Brooks will help you determine the level of services to fit your specific situation and unique needs. Schedule an initial consultation today to find out how Baldwin Collaborative Law can help you with À la Carte Services.
WHAT ARE À LA CARTE SERVICES?
À la Carte Services, typically referred to as Limited Scope Representation or Unbundled Services, provides an alternative to traditional, full-service representation. Instead of handling every task in a case from beginning to end, with informed consent from the client, Brooks performs discrete and separate components of ordinary representation without taking full responsibility for the entire case. This enables client empowerment to make decisions and perform certain tasks themselves.
À la Carte Services are best suited to clients who are:
Self-represented (also commonly referred to as "Pro se") and wish to receive the limited advice and services they choose on a pay-as-they-go model resulting in more affordable fees overall.

Unable to afford or don't require full-service representation.

Seeking to receive counsel, legal documents, instructions and access to filing, etc. resulting in greater efficiency and accuracy with their independent divorce/legal separation efforts.
Call Baldwin Collaborative Law today at (206) 307-2472 or contact us online. From our Lake Forest Park office, we serve the Seattle area, including Lynnwood, Edmonds & Bothell.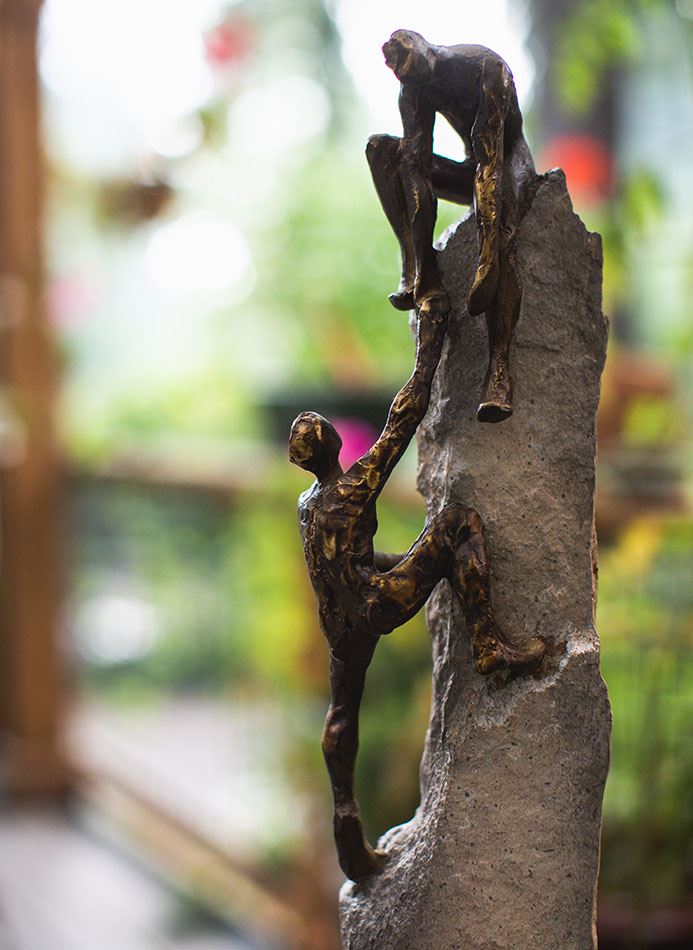 The following is a list of commonly sought-after services; additional services may be available upon request.
Collaborative Settlement Facilitation - Spouses each hire a Collaborative Attorney for the strict purpose of facilitating settlement negotiations only. If the case requires litigation, referrals to family law litigation attorneys will be provided.

Legal Consulting - Brooks serves as a "consulting" attorney to a spouse providing legal consultation, answering questions, providing opinions about what might happen in court, advising, strategizing, or preparing the client to represent themselves.

Informational Counseling - Brooks is hired to serve as a counselor and advisor to assist one or both spouses in going through the divorce process without formal legal representation. This service is not intended to provide legal counsel or advice.

Mediation Support - Brooks is hired to provide representation or guidance to a client engaged in mediation or assist them in preparation for it.

Coaching - Assists clients in planning for negotiation and engaging in role plays for preparation.

Document Drafting - Ghostwriting letters, contracts, and court documents for clients.

Legal Filings - Filing all required legal documents with the appropriate court(s).
"I found that Brooks personal experiences and her years of working with others have given her an incredible ability to relate in a genuine and thoughtful way. I am truly grateful for her support, patience and understanding."

- Chad

"She knows her stuff! She worked very hard to help me meet a tight filing deadline, which kept the costs down."

- Kathy

"Brooks was so attentive and understanding of my situation."

- Wendy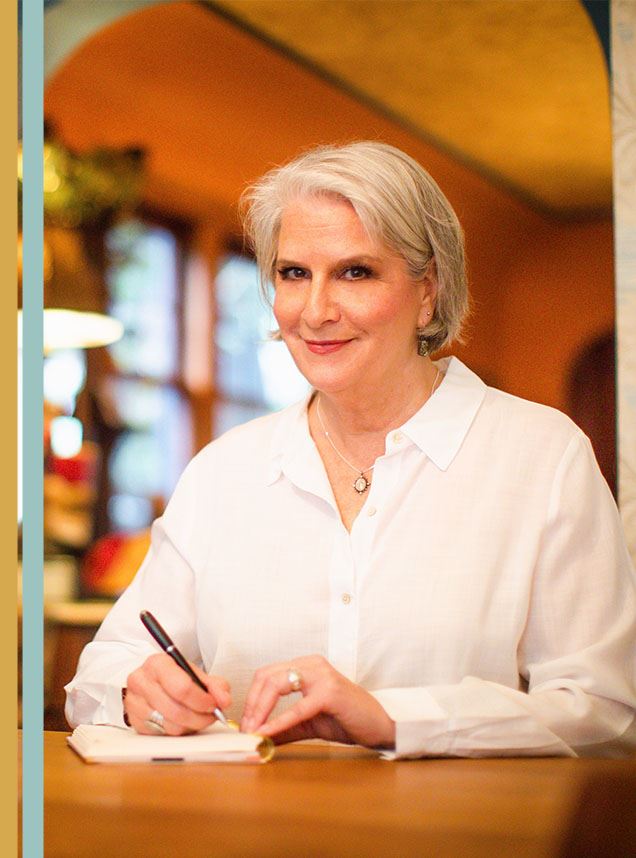 Contact Us
Find Your Path to a Peaceful Divorce