Brooks Baldwin - Collaborative Divorce Attorney & Mediator
Brooks Baldwin, a credentialed Collaborative Divorce Attorney and Mediator, opened her boutique family law practice in 2011 to exclusively provide Collaborative and non-litigation legal services to those seeking a respectful and dignified path through the disorienting divorce process while avoiding court and the devastating impact of litigation.
For Brooks' back story and background, click here.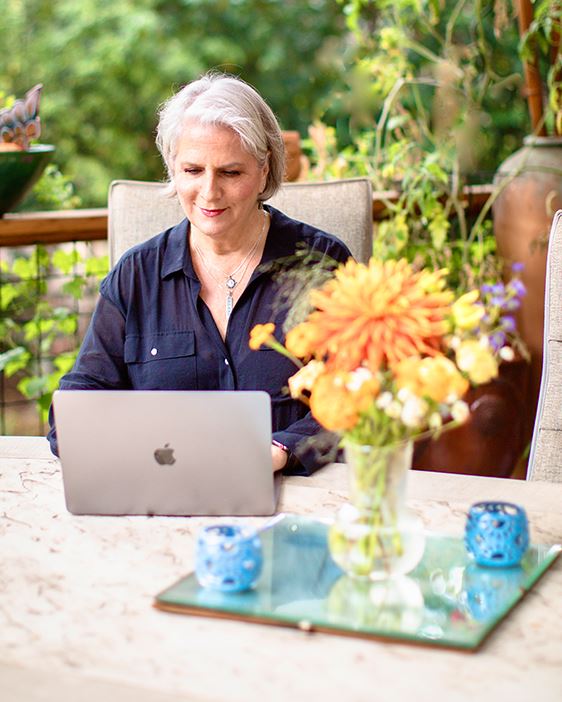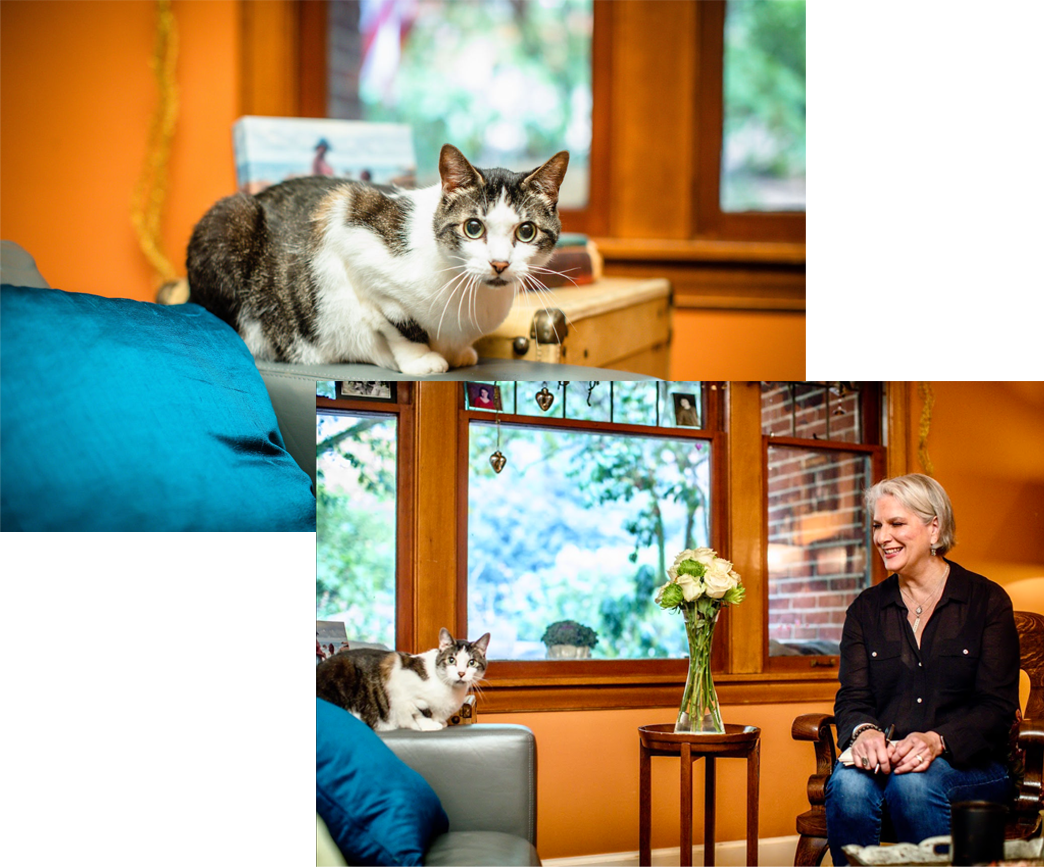 Office Assistant
Greets clients and ensures they are welcomed and relaxed. As our certified Therapuss, he is known to provide free therapy sessions with complementary purrs to anyone willing to let him curl up in their lap.
What Is Collaborative Divorce?
The collaborative divorce process is a healthy and cost-effective alternative to the often contentious and costly traditional divorce litigation process. A "team" approach replaces the toxic "opposing" party/counsel paradigm allowing spouses and attorneys to work as an intact collaborative team, and spouses can expect a predictable, transparent, highly informed, and secure environment within which to negotiate a mutually agreeable settlement.
Depending on the unique needs and characteristics of each couple, the steps involved and the level of services needed will vary, but in every case both spouses/partners will receive the education, support, and guidance of skilled collaborative team members in reaching a dignified, durable, "fair and equitable" settlement outcome.
Low-Conflict, Respectful Divorce Process

Mutually Agreeable, Clean-Break Outcomes

Family-Friendly, Rational Approach
"I found that Brooks personal experiences and her years of working with others have given her an incredible ability to relate in a genuine and thoughtful way. I am truly grateful for her support, patience and understanding."
Contact Us
Find Your Path to a Peaceful Divorce